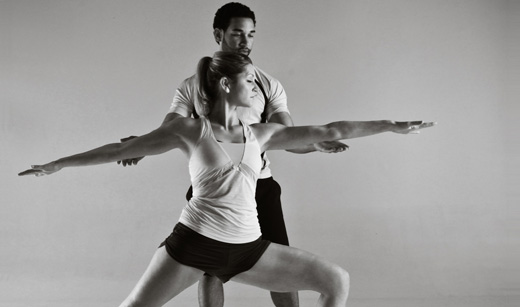 Private Training
Specially designed and implemented one-on-one customized programs to meet your specific health and fitness goals. Private Training begins with an assessment of your health history, fitness level, physical abilities, lifestyle, and goals in order to design a personalized program so you can achieve maximum results. Fill out the form below for a private assessment today.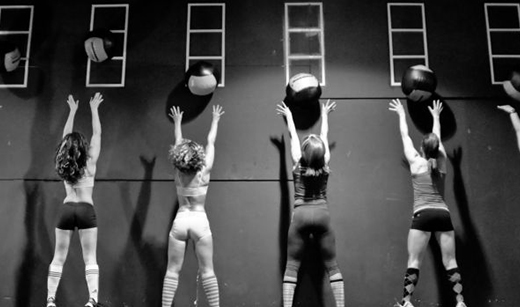 Fit Camp DC
We have created a results driven and energetic fitness and fat loss workout program that includes motivation, accountability and dynamic resistance training; all designed to get you the body that you want in a safe, fun and non-intimidating atmosphere. Your workout program is done in a group setting which makes them fun, motivating, challenging AND it keeps the cost of the program affordable compared to private one-on-one personal training sessions. So you get all the RESULTS you want for a fraction of the price!
DC Personal Training
Frustrated about not getting results in group training settings? Get a body transformation analysis for ONLY $97 (value $297) which includes analysis of your Health History, Circumference, Body Fat, and Movement. You'll be able to make sure we are the right fit for your goals.
SCHEDULE YOUR FIRST
Body Transformation Analysis
Fit Camp DC
Burn Up Pounds Of Unwanted Fat Quickly And Easily In 6-12 weeks! Try Our Results Proven, Step-By-Step System for transforming your body, and it only takes weeks not months! Space limited. Fill out the form below to learn more about our program today.
Transformation Challenge
Camp currently full. Register to be on a waiting list: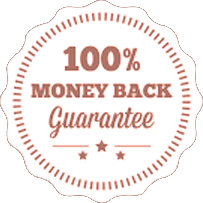 More than results
Unconditional Guarantee!
"If you don't agree that your experience with us was the most professional and best you have ever had just let us know within your first 30 days we'll give you a full refund - no questions asked.
We'll even go one step further... If for any reason and at anytime within your first 30 days you are not satisfied with your workouts and have been training with us at least three times a week, we will refund you entirely and pay for one full week in another program or with another trainer!" We sincerely look forward to helping you look and feel your best while you achieve the goals you have set for yourself!